Looking at the development of the glass market in 2021, from the perspective of price, the glass market in 2021 will show a trend of ups and downs. Looking at the overall market decline, the average price in the monitored area was 27.7 yuan/square meter on January 1, and the average price fell to 24.87 yuan/square meter on December 31, representing a comprehensive annual decline of 10.22%.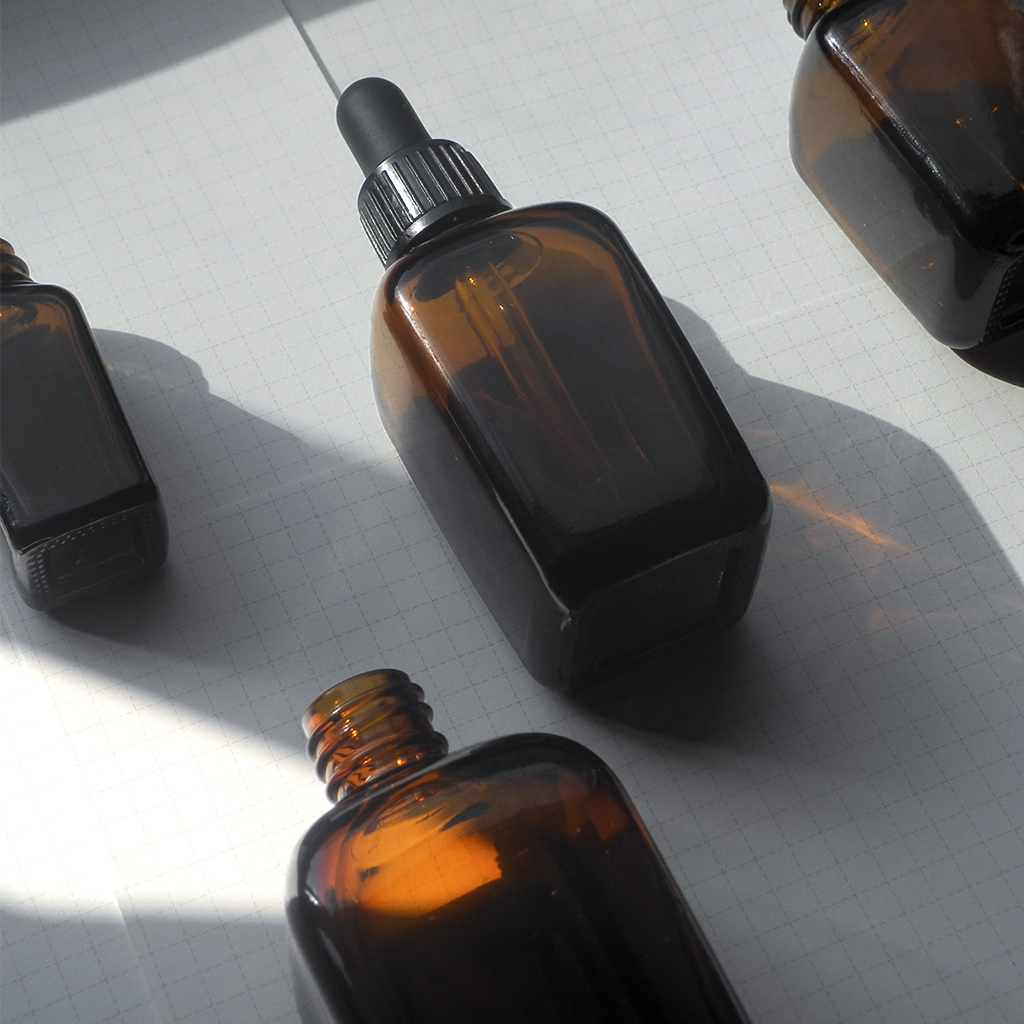 Market analysis
Looking at the market development in 2021, the spot market price of glass fell in January. Due to the New Year holiday in February, it is basically in a smooth transition pattern. Most of the downstream began to resume production in March, and prices gradually tilted upwards. In the lower reaches of the real estate completion cycle from April to July, prices gradually increased. In August, it was in a smooth transition pattern. From 9-10 downstream processing plants have limited power and production, and prices have fallen all the way. Since November, there have been more production lines with cold repair plans, and prices have rebounded slightly. Downstream orders decreased in December, and prices fell again.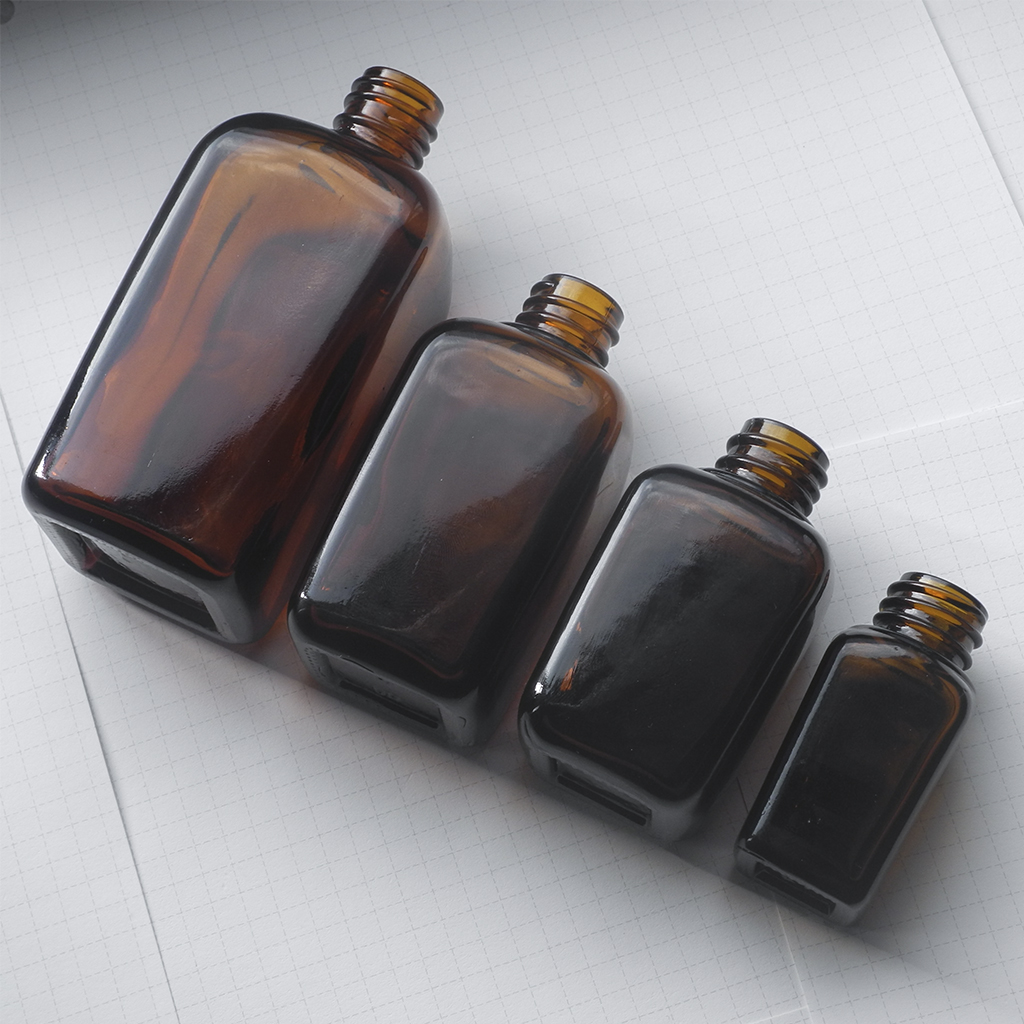 Market outlook forecast
The next two months are the off-season of holidays. It is expected that most manufacturers will have holidays in mid-January. Downstream demand will gradually weaken, and market purchases and sales will decline. The market gradually recovered after mid-February. As far as the current situation is concerned, as the Spring Festival holiday approaches, manufacturers' inventories will increase, and manufacturers' prices may be slightly adjusted downwards, mainly by reducing inventory. In this way, the inventory of production enterprises during the Spring Festival will play a certain buffer effect.