About Us
Our story, business, environment policy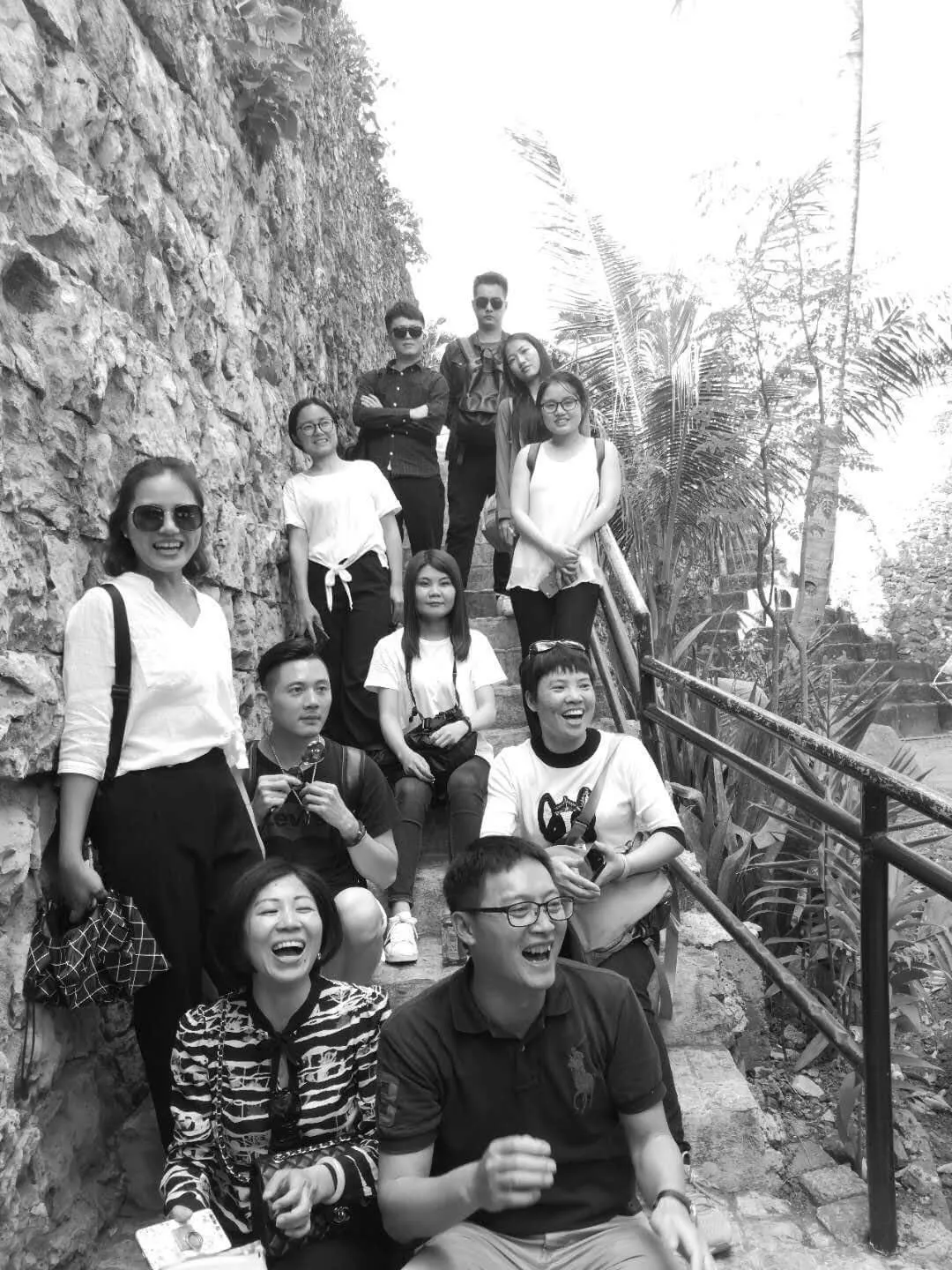 At the beginning, Peter Pan (Peng Lianhui) majored in ceramic technology in the silicate industry. In 1998, Peter went to the Canton Fair with his friends and learned about the export of crafts to understand customers' demands and preferences for products. During this period, a customer was interested in candle jars and mentioned that glass candle jars were more suitable for product packaging than ceramic jars.
After the Canton Fair, Peter went to a glass bottle manufacturer to look for a suitable jar for filling wax. Seeing all kinds of bottles on the shelf, Peter Pan thought that glass bottles are more suitable for food packaging, including wine, beverage and other daily chemical and pharmaceutical industries. Peter's keen market insight tells him that glass bottles are in great demand in the international market. Once a dream is put into action, it becomes sacred. In this way, Peter started his glass bottle business. During that period, Peter met many friends who share a common goal and they joined his team. They learned professional product knowledge, latest production technology and studied customer's concern about the quality of glass bottle and work out solutions together to achieve customers' satisfaction.
After a period of study, Mr Peter and his team have mastered the production process of glass bottles, understood the quality standards of glass bottles, as well as the main raw materials and transportation and packaging costs. In addition, he contacted some customers through the Internet. After communication with them, they learned that in many cases, customers were not familiar with the supply chain, and the quality of the glass bottles purchased did not meet the standard and the packaging did not meet the requirements, leading to the loss of orders. In this case, they put forward the mission of providing customers with perfect packaging solutions and creating value through services. They started UPC business with glass bottles as the core product and other ancillary products as the auxiliary.
To provide perfect packaging solution for customers, best service creates value.
To be the leader of the glass bottle global supplying.
UPC bases on supplying best quality products and the Environment- friendly packing solution, which meets modern environmental trends, the material is to be lighter, stronger, and recyclable. Our packing solution minimizes degradation and saves the sources, we always take your local environment improvements as our first responsibility.
UPC- (UNITEDPACKING COOPERATION) was established in 2010 and located in Xiamen City. As a professional wholesaler, distributor and exporter, we are committed to provide glass bottle and accessories product for industrial packaging. Cooperated with Putian Rijing Glass Products Co., Ltd, and act as its export agent. Our products includes pharmaceutical bottle, liquer & wine bottle, food jar & bottle, cosmetic bottle, daily used jar and accessories products like plastic, aluminum and iron capsure and wooden stopper can also be provided together. The color of bottle can be flint (normal flint, extral flint and crystal flint), green, dark green, amber and blue. We can also provide additional services, such as ACL printing, silk screen printing and frosted.
Quality control is one of the main tasks of UPC. In addition to the automatic inspection machine, UPC professionals will track from the beginning of production to shipment, and the products are strictly guaranteed In line with international and export standards. and some of our partner manufacturers have gotten GMP, ISO9002, and HACCP certificated.
UPC will continue to take integrity pragmaticism、 professionalism and efficiency、customer first as development policy, and establish stable and good business relationships with all customers.
XIAMEN UPC IMP & EXP CO., LTD
UNITEDPACKING COOPERATION
© 2015-2023. All rights reserved. Site Designed and Developed by HARDSUN.
(86) 592-3232201
RM414, 1001 Anling Rd, Huli District, Xiamen, CHINA