On Monday, the soda ash factory was volatile, and the main contract rose by more than 3.5% to more than 2400, and the market momentum was strong. Continue to recover for a long time, purify the soda ash quotation, continue to insist on high prices, and continue to obtain Wulianyang, the monthly price of new caustic soda.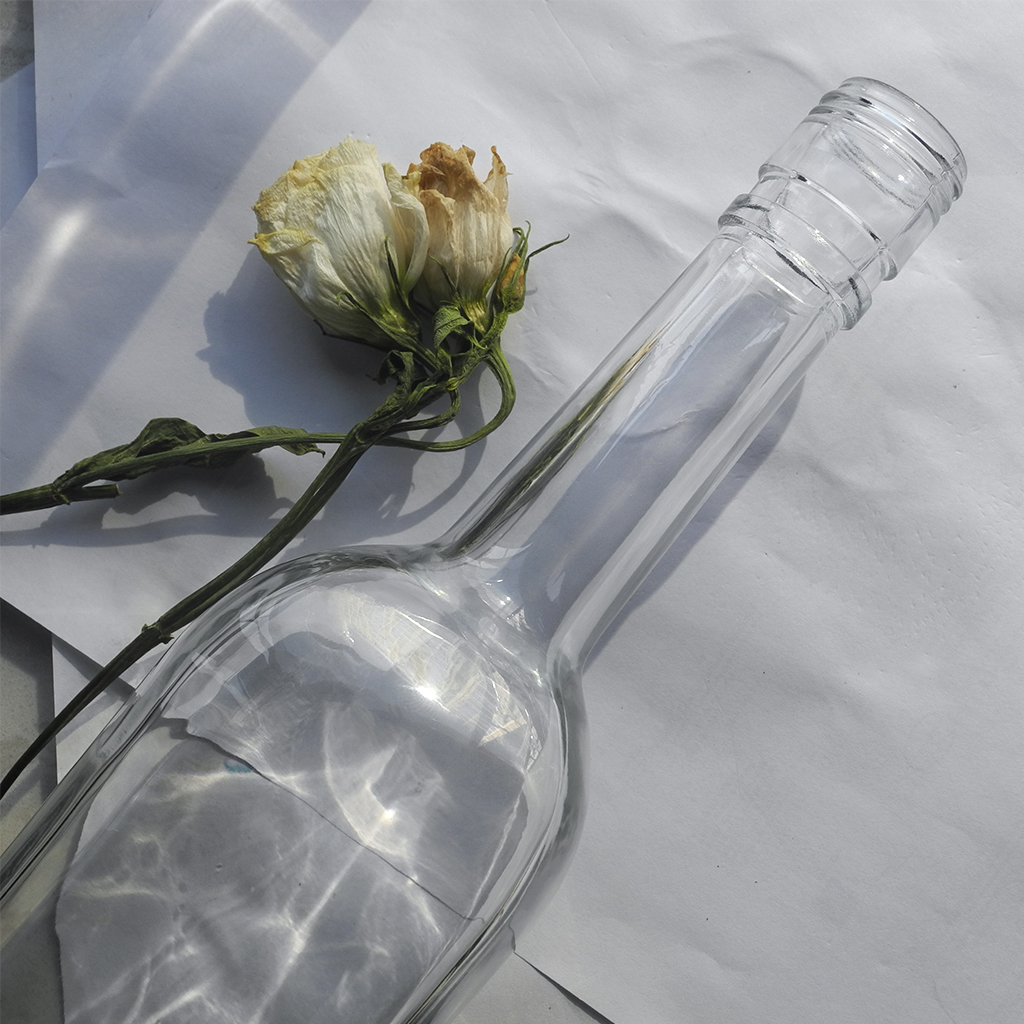 Chungong maintains the production base of the soda ash factory, the market supply is relatively stable day by day, the market is fully abundant, and the market opens normally, which will last for one month due to the base production base. The overall operating rate is 80% , and the pure construction period on August 99 within 8.8 months of Huanfang's operation is 3.66%. Weekly on May 26, 256.68 per week, 882 classes less per week. Four middle installations, other installations, other installations started, the recovery period, little change.
Inventory pressure remains unabated, and manufacturers' quotations remain stable. In some areas, affected by the epidemic and the weather, manufacturers' shipments were hindered, and the accumulation of warehouses was deepened. Last week, the soda ash inventory was 1.8189 million tons, an increase of 104,200 tons from the previous month, and the inventory concentration was in North China, Northwest China and East China. It is understood that the social inventory shows an increasing trend, the range is close to 20,000 tons, and the total amount is about 160,000 tons. However, at the moment when glass factories are replenishing their stocks during the Spring Festival, with the smooth shipment of some soda ash factories, the accumulation speed of soda ash inventory has slowed down before the festival.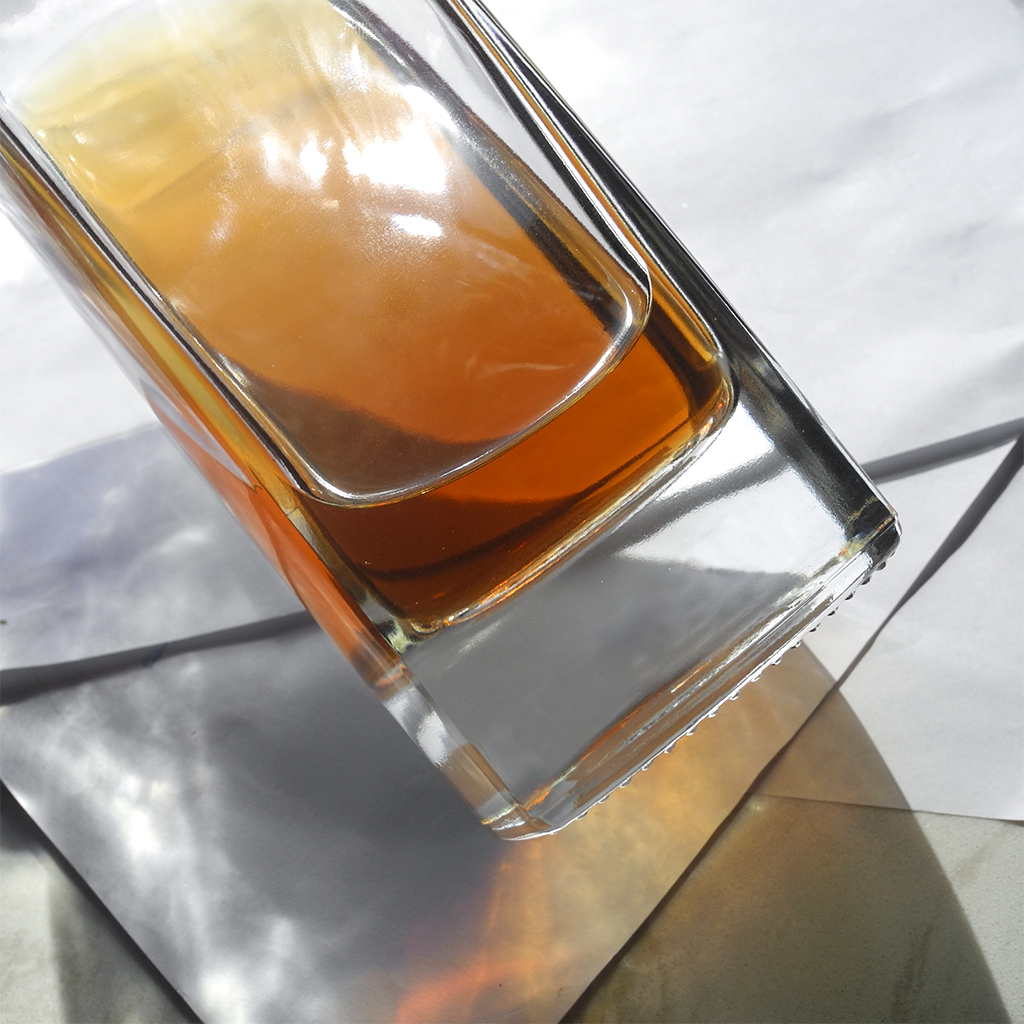 Low-price replenishment is gradually increasing, and terminal buying is picking up. As the Spring Festival holiday is approaching, companies in many places have replenished their warehouses and stockpiles, and terminal buying has picked up. Among them, the downstream inventory of light weight is not high, and the downstream inventory of heavy alkali is maintained. Considering the impact of logistics freight and the epidemic, the purchase intention of just-needed users has improved. The price of raw materials in the domestic building materials market rebounded, downstream glass companies actively replenished their warehouses, and the terminal gave positive feedback to the midstream. Longzhong Information believes that due to the impact of the epidemic in individual regions, vehicles are limited and the delivery speed is slow. It is expected that the short-term soda ash market will remain stable.