Energy Crisis and Glass Industry
A distinguishing feature of glass production is the 24-hour operation of the furnace for melting the glass,Once the natural gas supply is not timely,The furnace that melts the glass will cool down,Cooling can damage production facilities,The entire plant must be closed and the loss,at risk of bankruptcy.
  To reduce the use of natural gas, some European glass producers are planning to use hydrogen or electricity to make glass to increase glass supply and reduce carbon emissions, but the transition will take years and will not alleviate the current energy crisis.
   Some European beer bottle suppliers have also started raising prices. The head of German brewer Brauerei C. & A. Veltins said glass costs had risen by about 90 percent, and to prevent supply shortages, the factory bought a full year's supply and rented additional storage space.
   Riedel has two factories in the southern German cities of Amberg and Weiden, both powered by Russian natural gas, producing 60 million pieces of glass cup  a year. Riedel's energy bills have risen by at least 30 percent due to soaring natural gas prices.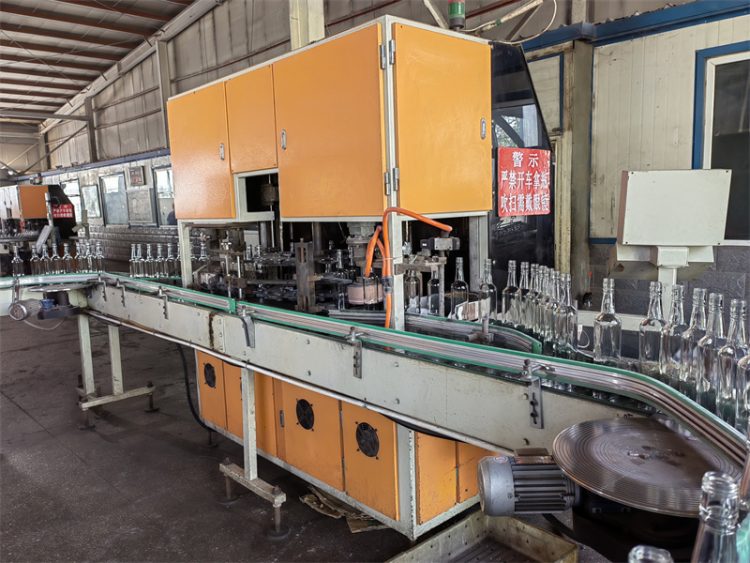 Milk & More, the UK's largest home milk delivery service, has set out to find a solution. Chief executive Patrick Müller said Milk & More was working to increase the number of uses of its glass bottles from 25 to 30 by coating the inside of the bottles, adding lubricants to the production machinery and Equipped with precise positioning in case of bottle breakage. Milk&More aims to reduce the use of 500,000 bottles a year, a drop of around 14%, says Müller:I think the number one priority for the industry is to reduce costs.
  Maximilian Riedel, the company's global chief executive, said in an interview with the media: "We are completely dependent on natural gas production for at least the next few years. At present, no energy supplier is willing to sign a 12-month agreement. In order to guarantee production , we must buy energy every day to offset further increases in winter energy prices.
Glass-making centers have also been forced to cut production. Venice's Murano has been a glass-making center since the 13th century, but Luciano Gambaro, president of trade group Promovetro Murano, said gas prices had risen 900 percent in the past year. Glass producers in the region have cut back on large sculptures and vases.
  The German Glass Association has previously said that "stopping the use of natural gas" could cost the glass industry 50 million euros per factory. Once the shutdown, the factory may even explode, and the reconstruction of the factory may be as short as a few months or as long as two years, which is a very heavy blow to the entire European market.