As the spring breeze blows, all the way to sow hope of seedlings, her through the bare land, the grass poped their head out softly;Coming of Spring,all things recovery. This day, all UPC'S got together have an outing in Spring.
There were many games and activities during this outing, each group chanted their slogan in the laughter,we climbed up the XIANYUE hill while playing games. During the activities, all of us getting much better with each other,and the rapport get much better. Finally,we all with sincere hearts came to temple of XIANYUE hill to pray for luck.
There was a very important part in this activity:
PK COMPETITION will be held from 13th Feb,2023 to 28th March,2023.Totally 44 days. With the purpose of learn、share from each other, and get off a good start to 2023. with 75 working partners all set a goal for themselves and the team's . This competition provide an oppotunity to challenge and breakthough themselves and as well as focus on sort out customers. Lastly, the awards will be given to each group according to their performance.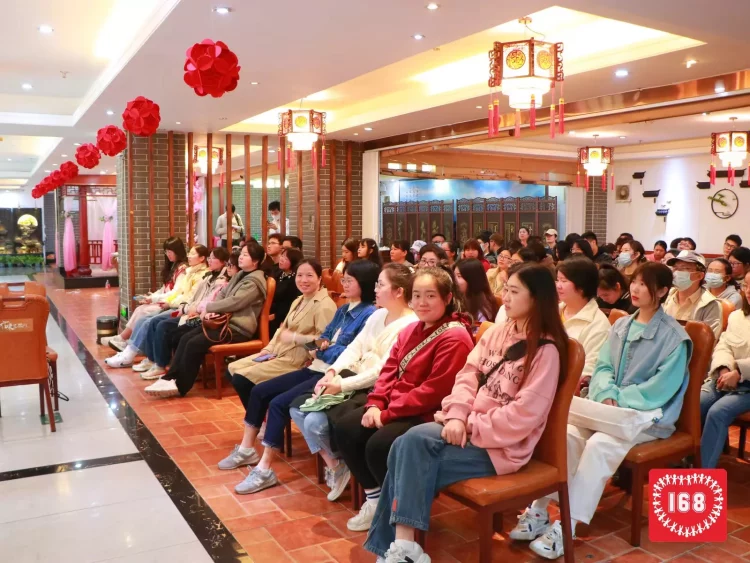 Cheer for yourself and fight for your dreams! Where there is diligence,there is sucess.